We teach coding at all levels: from beginner (8yrs and above) to advanced coding. We focus on concepts and customize to meet the needs of our students. We use a graduated approach and offer multiple stages after-school, weekends and holiday code camps.
Are you 8th grade and up?

Do you have some background
in Coding? 

Want to participate in
computing contest like CCC?
We take students only through evaluation! Book your spot today!
Your Coding journey takes off here! Learn fundamental to advanced coding concepts and languages. Leap forward to the future with CoderCookies!"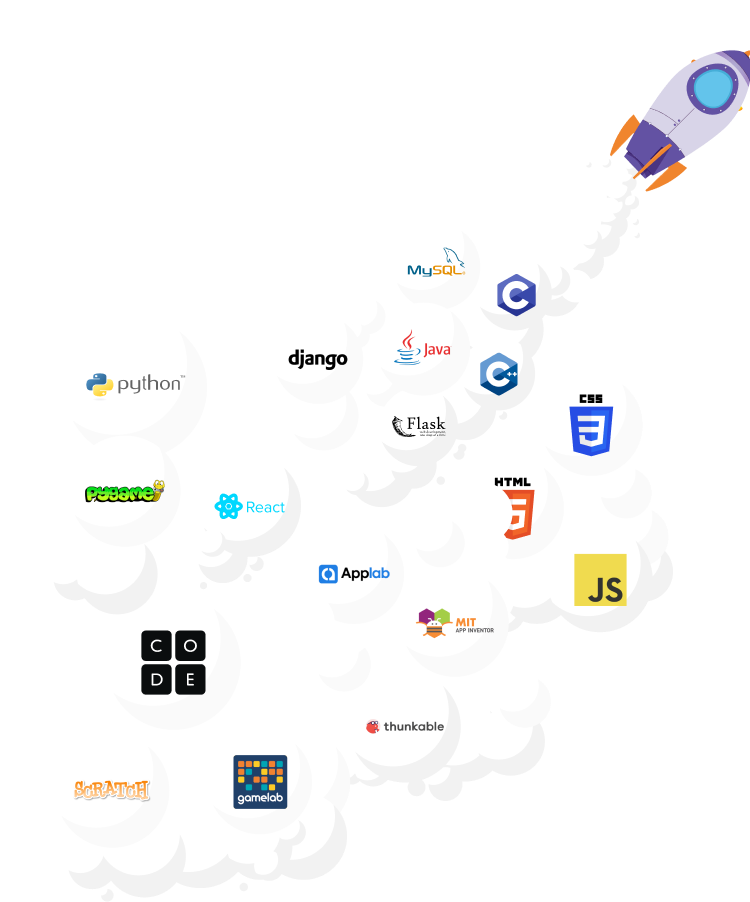 Passionate Mentors and Coaches from high tech industry
Not just Passion to teach, we also bring experience from some of the best companies in high tech industry like Apple, Amazon, BlackBerry
Online, Live-Classroom, Student Centric
Students are everything for us! Our Kernel, CPU, Heart, Brain, whatever you want to call them! We go the extra mile to provide them with an Online, Mentor-Driven Live Classroom experience, at the comfort of your home!
Creative and Customized Curriculum
When students are central, One-size-does-not fit all! That's exactly our approach!
Focus on Coding concepts and Coding-as-skill approach
Languages are means for expression. Concepts and skills are our key focus.
Prepare kids for computing contests and future tech
It's an evolving tech world! So we encourage and prepare kids for computing contests.
Build games and real world projects
We put the concepts and skills to action through building games and real world applications. Tech leaders not only understand the concepts, but also roll-up the sleeves to create and build value.
We are proud of our Girls who Code! Congratulations to Audry on taking up computer science at McMaster University.
Audry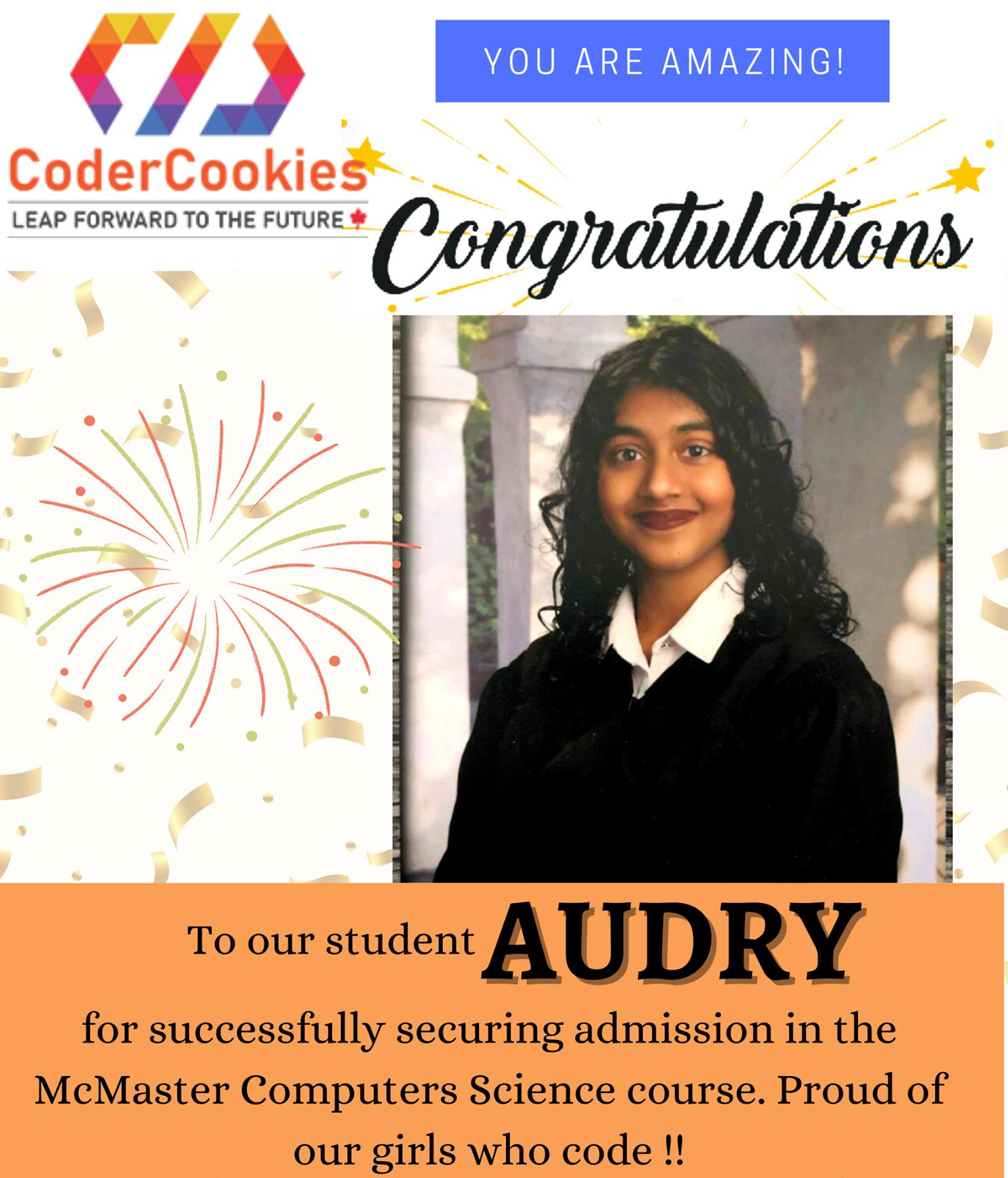 Mrudul Suresh loves to code! He embarked on his coding adventure about 3 years ago with Scratch. Progressively, he started to learn other languages such as Python, JavaScript, C++, etc. Python is his favourite language. He has participated in competitive coding with his most remarkable achievements being achieving a top 25% in the Canadian Computing Contest(CCC) and second place in devpost hackathon. He is extremely grateful that he decided to start coding and would encourage anyone who wants to give it a try!
Mrudul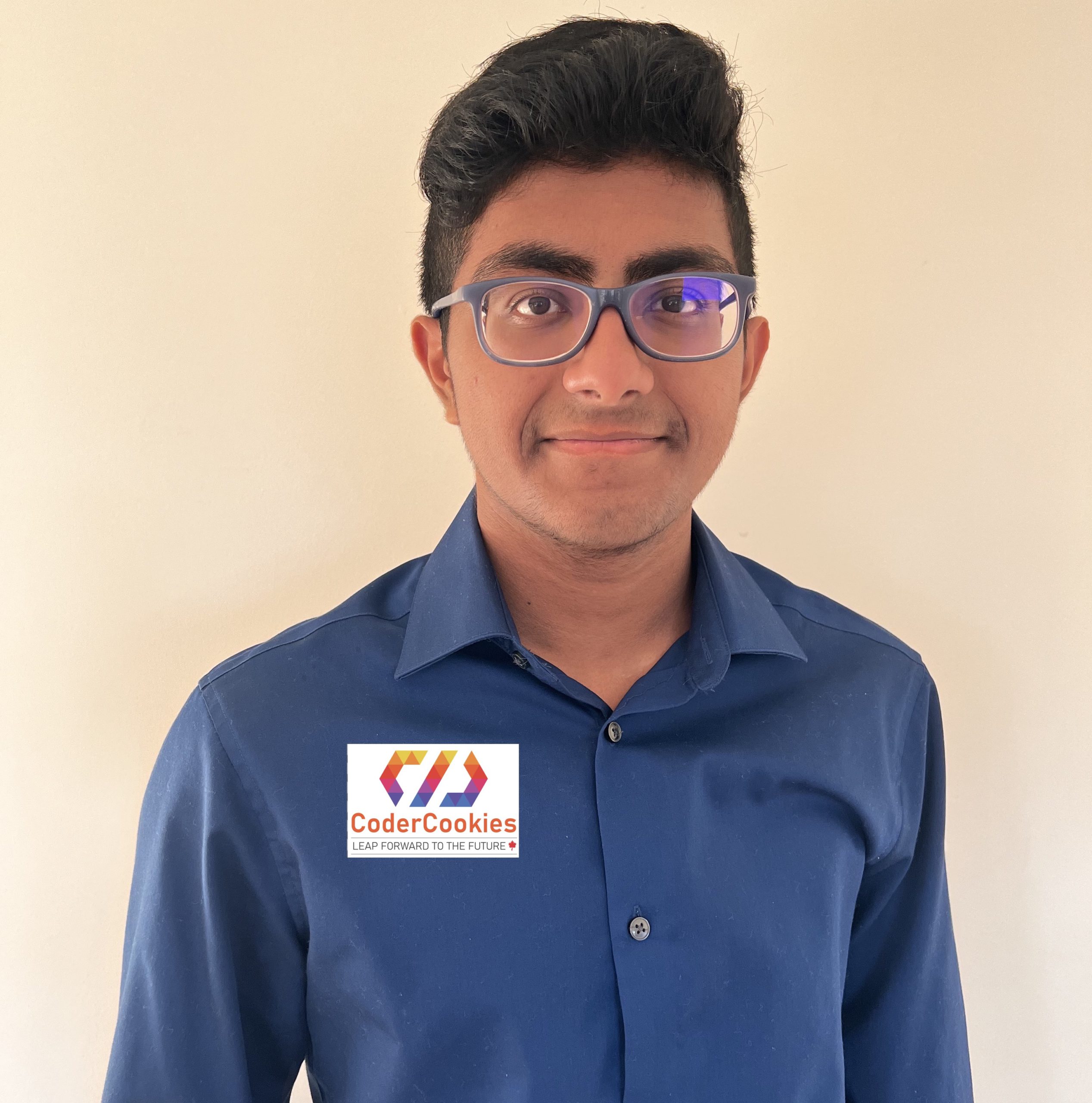 Our Girl Who Codes, Suhani Surya, participated and reached quarterfinals of Technovation girls. Proud of you Suhani!
Suhani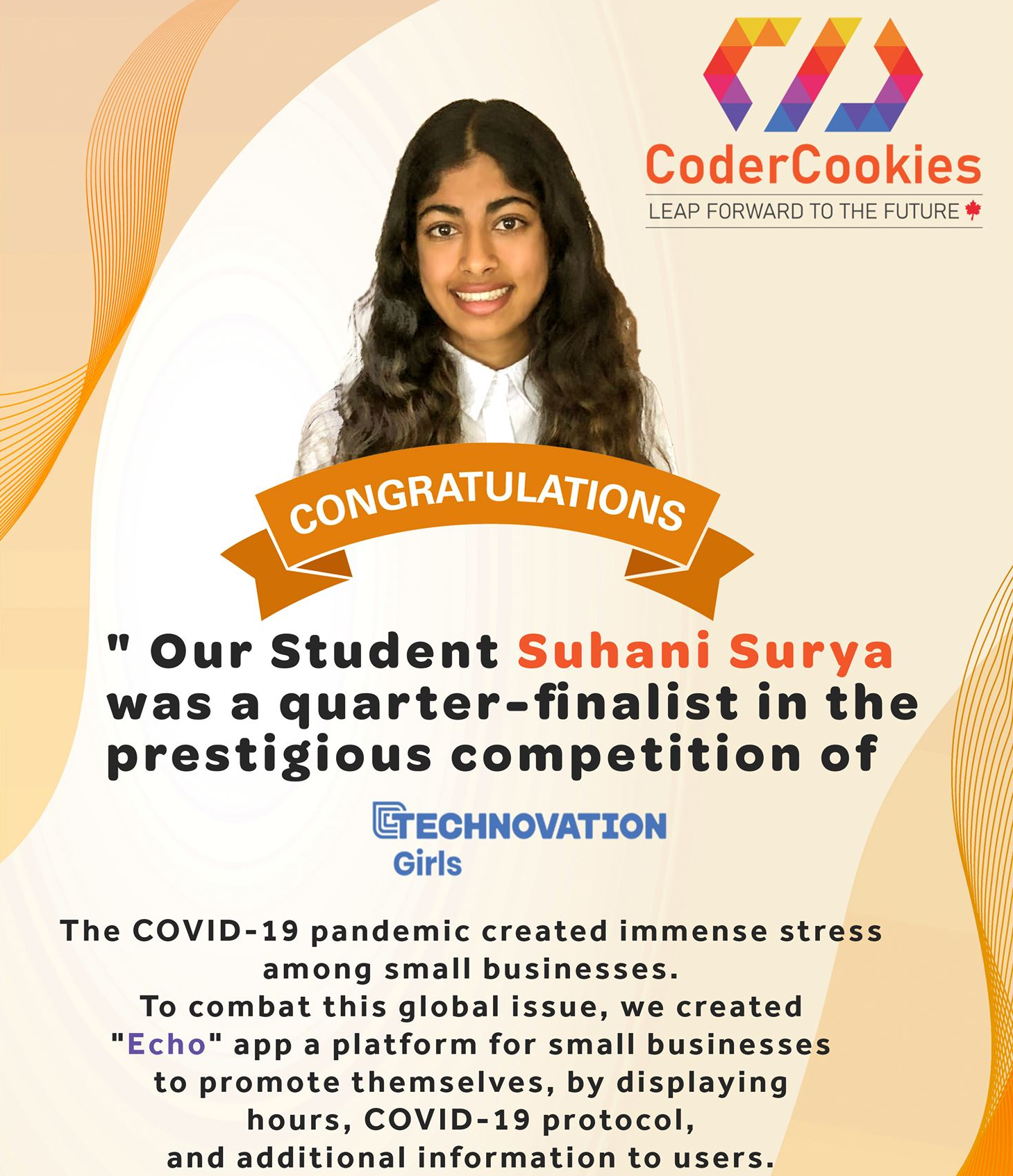 "We are so proud to be part of Coder Cookies program.The class was amazing and our kids enjoyed it a lot! Thank you for delivering the material so seamlessly."
Alexandra
Very happy with their online coding classes. My kid is learning a lot and has developed lot of interest and confidence in coding. Thank you coder cookies.
Megha Birmiwal
My son has been attending CoderCookies for almost 2 years now and is enjoying his experience and learning. The instructors are well prepared, and focus on teaching and understanding of core coding concepts which can be applied in multiple platforms. The concepts are brought together through class projects and the kids are excited to see their coding experience come to life. The class sizes are small so kids can have good private time to work directly with the instructors. I would recommend the program to others.
Beseem Schwarz
Coder cookies is an amazing coding learning place for kids. My son has been going there for a while. His love for coding has increased and he looks forward to the class every week
Mamta Khurana
The journey so far has only reinforced our conviction that all Kids and teens must learn Coding, whatever area or domain they choose, and learn they must from those who have the depth and breadth of the software concepts and skills and a great software industry exposure.
Do you have any questions? Ask them now